Cancer Awareness Month: From a Cancer Survivor
Cancer is a diagnosis that most people don't ever want to hear, but sadly is a disease that many have fought or know another person who's opposed it. 
Sadly about 1,670 Americans die each day because of cancer making cancer the second most common cause of death in Americans, following heart disease, according to the American Cancer Society (ACS). 
Leilany Diaz-Rivas is a cancer survivor and a senior at Canyon Hills High School. At the age of six, she was diagnosed with Leukemia which attacks the body's bone marrow, lymphatic system, and blood-forming tissues, according to the Mayo Clinic. Leukemia can cause an abnormal amount of white blood cells to form in a person's body, more than their body should have, causing adverse effects.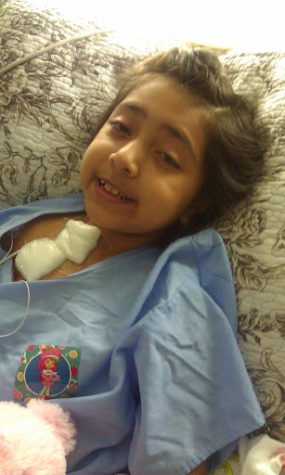 "At first, when I was six years old, I had no idea what cancer was until later on when I was eight or nine years old…." Diaz-Rivas stated. "While I was six years old, I was afraid to see my hair gone, and I was scared if I would be living the next day or die the next day." 
After being diagnosed with cancer, Diaz-Rivas began receiving chemotherapy. Cancer treatment isn't so simple as it is hard on the body as sometimes people are allergic to it or experience complex side effects. Most people know the common side effects of losing your hair, pain, and fatigue, but there are many more. According to the National Cancer Institution,(NCI) those receiving treatment might also experience blood clots and delirium, which affects a person's mental state, causing them to be more confused.  
" I was allergic to everything within the treatment," Diaz-Rivas commented."But the doctors somehow managed to keep it inside my body."
Even after treatment and while in remission, which occurs after treatment is complete, and symptoms are reduced according to the NCI, there may still be lingering effects due to the type of treatment a person receives. 
"If I go upstairs that are too high or too low for me, then my knees will lock, and I will fall forward," Diaz-Rivas shared. "I have eczema, which I have to put this type of oil on to keep it under control."
Even though getting a quick diagnosis and proper treatment is essential, having a solid support system helps many people stay in the fight and get through the challenging days.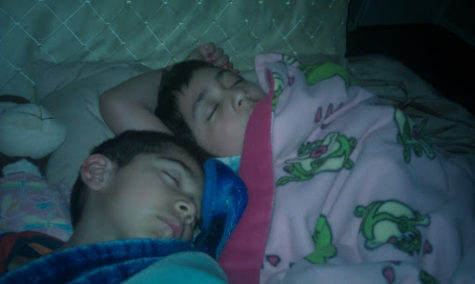 "The only thing that did distract me from thinking about it so much was my family having good times with them," Diaz-Rivas expressed. "…Also, a recommended show my uncle made me hooked on a show called Rugal." 
Although cancer rates may seem relatively high, data collected over the years by the ACS show a positive outlook on the future of cancer, seeing a 32% drop in the cancer death rate over the past 31 years. That is due to better treatment options, lifestyles, and, more importantly, awareness.
Greater awareness of the different types of cancer, screening, and preventive measures have made people get screened earlier and diagnosed faster, meaning less time for cancer to get worse and an increased survival rate. 
Even though October is breast and liver cancer awareness month, it is vital that throughout the year, people spread awareness and listen to others' stories on surviving and fighting cancer. 
Leave a Comment
Donate to Canyon Hills Chronicle
Your donation will support the student journalists of Canyon Hills High School. Your contribution will allow us to purchase equipment and cover our annual website hosting costs.
About the Contributor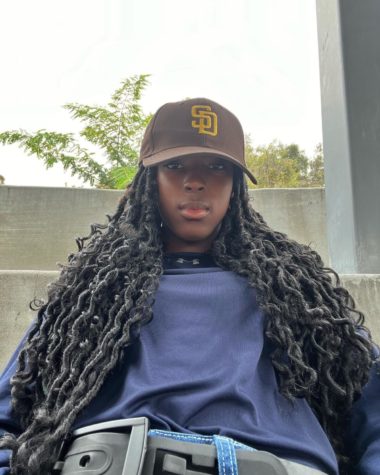 Ayla Jones, Social Media Manager
Ayla Jones is a current junior at Canyon Hills High School who enjoys interviewing, researching and writing stories for Canyon Hills Chronicle. Jones became...