Elon Musk's $44 billion buyout: What does it mean for the future of Twitter?
After months of debate, lawsuits, verbal abuse, and the near miss of a trial, Elon Musk officially owns Twitter. The record-breaking $44 billion deal was completed on October 27, marking a new era for the social media platform. Immediately after the acquisition, the richest man in the world wasted no time reshaping the company.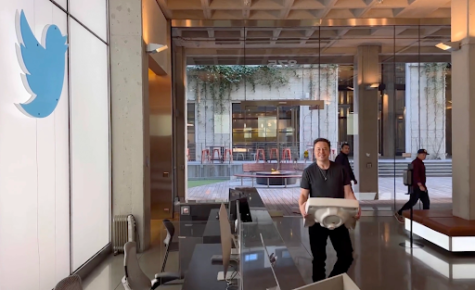 On Thursday, at least three top executives were fired: CEO Parag Agrawal, CFO Neg Segal and policy head Vijaya Gadde. Musk also layed off over 3,000 Twitter employees, almost half of the company's staff. People from several departments, including human rights, accesibility, engineering, and curation, were dismissed only a week after Musk's takeover. 
The new CEO also failed to give employees a 60 day notice before they were dismissed, violating the federal Worker Adjustment and Retraining Notification Act. This has led to five lawsuits against Twitter. Musk responded to the controversy in a tweet on Friday: 
"Regarding Twitter's reduction in force, unfortunately there is no choice when the company is losing over $4M/day. Everyone exited was offered 3 months of severance, which is 50% more than legally required."
All of massive changes are part of Musk's plan to rebuild Twitter, starting with an open approach to free speech and less content regulation. Mr. Musk, a self-proclaimed "free speech absolutist," has stated that he hopes to make Twitter a democratic site. 
"Free speech is the bedrock of a functioning democracy, and Twitter is the digital town square where matters vital to the future of humanity are debated," he said. 
"I also want to make Twitter better than ever by enhancing the product with new features, making the algorithms open source to increase trust, defeating the spam bots, and authenticating all humans.
Shortly after the buyout, rumors sprung up about Musk potentially unbanning several controversial figures. Most notably, former US President Donald J. Trump. This came after he openly criticized the company's banning of individuals who repeatedly broke its guidelines. 
Trump praised Musk in an interview he gave to Fox News, claiming he is "very happy that Twitter is now in sane hands." However, the 45th president denied a return to Twitter, saying that he would rather stay on his own social media platform, Truth Social. 
Ultimately, Musk's $44 billion deal could be used to accelerate the development of his social media app called X. Although Musk does not have a clear timeline for X, he has shown interest in creating an "everything app" based on China's WeChat.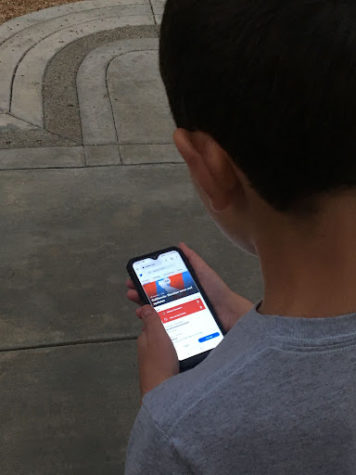 "If you're in China, you kind of live on WeChat," Musk said on a podcast in May. 
"It does everything. It's sort of like Twitter, plus PayPal, plus a whole bunch of things all rolled into one, with a great interface. It's really an excellent app, and we don't have anything like that outside of China."
If the revolutionary app were developed, Musk could use it as the parent corporation of Twitter, Tesla, SpaceX, and The Boring Company. 
Whether Musk's acquisition of Twitter will be detrimental or good for the company is uncertain. However, it is clear that the purchase will extend his influence in the world of business. The Tesla executive already owns $90 billion worth of companies building cars, rockets, infrastructure, and satellite Internet. He even ventured into the field of brain implants with Neuralink.
The Twitter buyout will not only add to Musk's net worth, but will give him a way to control the digital lives of over 200 million users. And we are yet to see how the changes he makes affect the way we communicate and receive information online.
Leave a Comment
Donate to Canyon Hills Chronicle
Your donation will support the student journalists of Canyon Hills High School. Your contribution will allow us to purchase equipment and cover our annual website hosting costs.
About the Contributor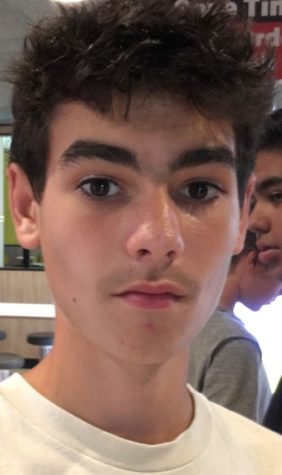 Ben Bekkerman, Staff Writer
Ben Bekkerman, a freshman at Canyon Hills, loves to write and play sports. In addition to his work on the CHHS Chronicle, he is also involved in soccer...