What students want: School climate at Canyon Hills, what's it like?
Canyon Hills High School, like many other high schools, like to uphold its school spirit and pride, but what do the students see? 
The school environment at CHHS is what brings students together and gives them the freedom to express themselves amongst other students. Whenever our ASB hosts spirit weeks, students dress all out to add a bit of excitement throughout the day.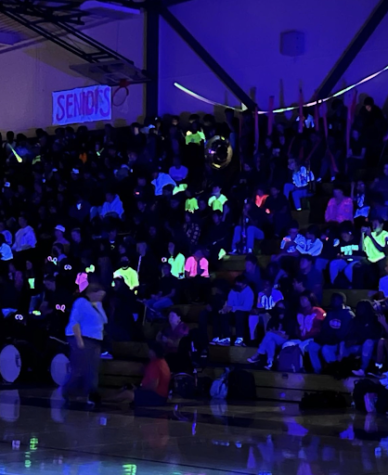 However, some students believe that our school spirit has been lacking after the new changes to the school over the past few years.
"No one really cares to be part of the school. During senior year, some seniors have school spirit. As stupid as it seems, it plays a much bigger role in our school environment than our school actually gives props to" 12th Grader Miguel Mea said.
School spirit does not just bring students together, but it is also representative of the image we strive to maintain at CHHS.
"Some schools are notorious for having no cheating records. It comes to show that other schools strive to hold this image of themselves because they hold pride in it. Our school isn't really known for anything and shows that we care little about the image we want to have at our school" Mea stated.
The big question is, what can we do to change our spirit for the future students of CHHS?
Our school ASB hosts many events such as our Tri-annual Pep Rally, Club Rush, the Powder Puff, and of course Spirit Week. A recurring event throughout the school year, many students have a different perspective on our monthly Spirit Weeks.
"It doesn't do anything for me so I feel like I don't need to participate, but it's also repetitive, and a lot of the ideas are reused or just aren't fun" 11th Grader Eric Phan says. 
Although, Spirit Week is not the only time to show school spirit. Some believe that there are better ways to show school pride such as representing our school mascot.
"I would create a day where we celebrate our pride as the rattlers by dressing up as our mascot or wearing similar clothing in order to boost our morale," 11th Grader Ethan Apolinar says.
CHHS prides itself on showing off its school spirit, so why not dive into these eccentric ideas to show a different side of our school?
Leave a Comment
Donate to Canyon Hills Chronicle
Your donation will support the student journalists of Canyon Hills High School. Your contribution will allow us to purchase equipment and cover our annual website hosting costs.
About the Contributor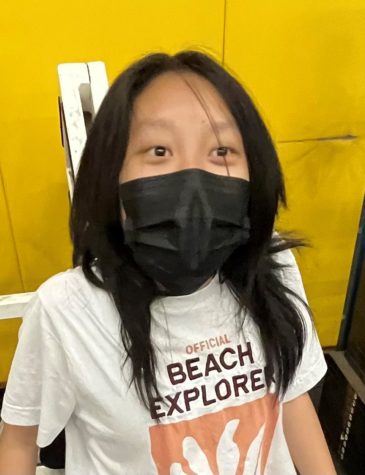 Katherine Bui, Staff Writer
Katherine Bui is a Canyon Hills Sophomore and writer for the CHHS Chronicles. She likes writing and working for the community. She is a self-certified...