What Students Want: Classes
The Canyon Hills High School campus has a wide variety of sports, classes, extracurriculars, etc, but what if students need more than what is available? This month's "What Students Want" puts the spotlight on classes.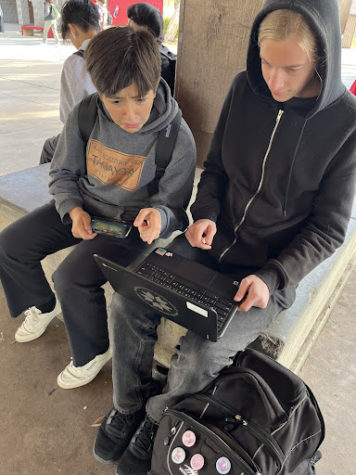 Going into the second semester, students at Canyon Hills High School have already chosen and registered classes for the next term. While the school offers different classes ranging from regular to rigorous, do they fulfill students' needs?
"There was a list of a bunch of courses that were gonna be possibly offered depending on if enough students signed up so I'm really hoping they signed up for classes like AP Physics", 11th Grader Cecilia Moxley says.
When adding new classes, student choices factored into decision making for counselors, but also caused issues for students that picked certain classes.
"Last year I wanted AP Chem and was really upset when I found out that not enough people signed up for it, but I was glad that I could take it this term because I really enjoy it. I know a lot of people didn't like that we couldn't have the class with the small group but it's reasonable with how short staffed teachers are, we don't have enough teachers in the district to actually teach certain subjects if not enough students sign up," 12th Grader Miguel Mea says.
The San Diego Unified School District focuses on the Secondary Education Act to provide all students with a quality education. Towards graduation, many schools in San Diego use the UC A-G requirements as their graduation requirements to give students the opportunity to be on par with UC's and CSU's.
Moving into senior year, students have less classes that are expected of them to complete, and more free choices.
"All you have left to meet the requirements for senior year is English and history so it's like 'what do I do with the rest of my schedule?'. I wanted to take harder math classes which were offered on the slideshow, but counselors told me I had to do it via a community college or independent study, so I plan to focus more on independent study my senior year," Moxley explains.
CHHS offers a lot of courses for students to choose from and gives students the extra push to take more difficult challenges.
"I think our school tries to add as much variability as they can to help students meet their learning goals but there's always the small things that need to be tweaked," Mea states.
Leave a Comment
Donate to Canyon Hills Chronicle
Your donation will support the student journalists of Canyon Hills High School. Your contribution will allow us to purchase equipment and cover our annual website hosting costs.
About the Contributor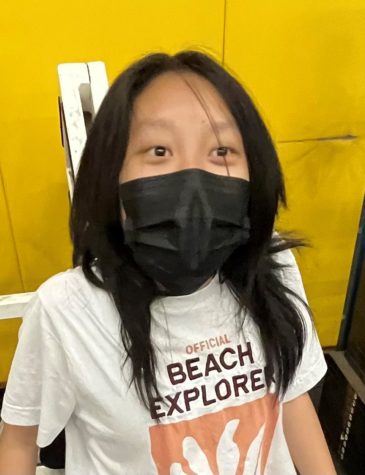 Katherine Bui, Staff Writer
Katherine Bui is a Canyon Hills Sophomore and writer for the CHHS Chronicles. She likes writing and working for the community. She is a self-certified...