'Babytron creates a legendary 2 part Magnum Opus of Music'
As a new year approaches, some things stay the same as they always were. One thing that hasn't changed is Detroit rapper Babytron's consistent release of music. The newest release in his legendary arsenal of albums, to no surprise, is another masterpiece worthy of the Bin Reaper title.
Being best known for his songs like  "Emperor of The Universe," "King of The Galaxy," and "Jesus Shuttlesworth," Babytron had to make a big impression with his newest releases to ensure that he could establish himself as a great artist known for his albums rather than his singles. Luckily for him, Bin Reaper 3: Old Testament and Bin Reaper 3: New Testament are 2 sides to a masterpiece of an album that creates a unique music experience while also building upon the established Michigan style of rapping that Babytron has built himself upon over the years he's been in the game.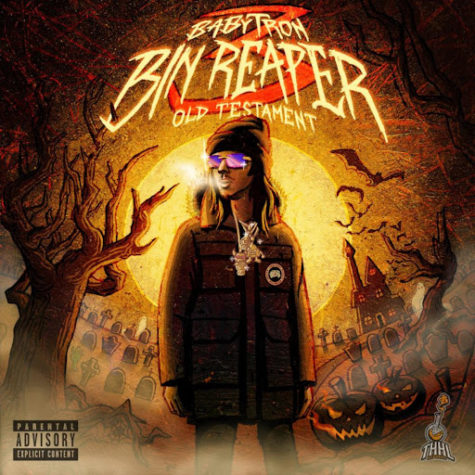 Being the third part of a trilogy, Bin Reaper 3 had big shoes to fill, but ultimately both parts exceed expectations and expand in many ways. 
Despite his popularity and many singles that featured other rappers, his Bin Reaper and Bin Reaper 2 albums didn't have many features from other rappers, something that has changed in Bin Reaper 3. 
With features from Michigan rappers such as the late $camaurion, Certified Trapper, Icewear Vezzo, Stanwill, TrDee, Lil Yachty, RMC Mike and more, Babytron really beefs up his roster of features to make for a very diverse project with many different contributing voices.
Babytron is best known for his Michigan style of rapping, popularized by rappers such as Kasher Quon, Rio Da Yung OG, and Teejayx6, which he expands greatly on in these albums. This distinct style of rapping adds greatly to the unique image Babytron has built for himself in the Detroit scene, and helps expand the sound to a more mainstream audience as he continues to soar in viewership. 
Despite him sticking to his guns on his rapping style and cadence, Babytron still manages to diversify his sound and beat selection, similar to how he did in his 2022 EP They Won't Clear This with songs like "8th Wonder of The World," "Mainstream Tron 2," and "Genesis 1:1" standing out as hits with a unique sound to them.
Despite the triumphs of the album, it can feel a bit long-winded at times, with the Bin Reaper 3: New Testament tracklist topping out at a whopping 26 songs, around 72 minutes worth of songs, along with Bin Reaper 3: Old Testament having 40 minutes worth of songs already. Despite the large amount of content that comes with these albums, the songs all feel snappy and sharp enough to never make you feel like the album is overstaying its welcome too much, or wasting time with filler tracks. 
Overall, the album is a greatly enjoyable experience for fans of Michigan rap and can be a gateway album for other Michigan artists.
Leave a Comment
Donate to Canyon Hills Chronicle
Your donation will support the student journalists of Canyon Hills High School. Your contribution will allow us to purchase equipment and cover our annual website hosting costs.
About the Contributor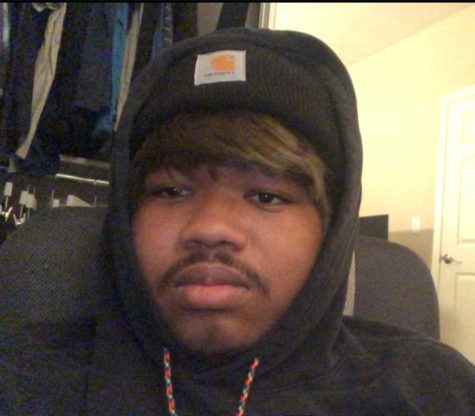 O'Ryan Nelson, Staff Writer
O'Ryan Nelson, a staff writer on the journalism team, is a senior who prides himself on enjoying life and keeping a positive outlook on society. He also...