Brittany Griner Released from Russia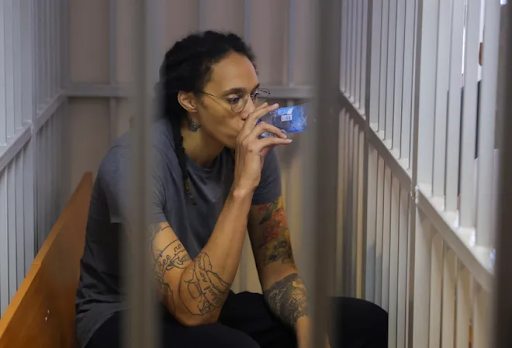 WNBA player Brittany Griner, a U.S Citizen, is finally free from a Russian prison. After spending nearly two months in prison for alleged visa violations, Griner was released and is now back in the United States. This is a major victory for Griner, who endured a harrowing ordeal in a foreign country with an uncertain future.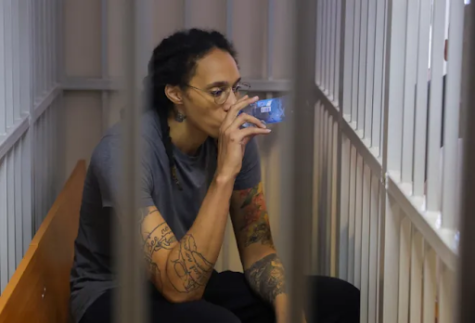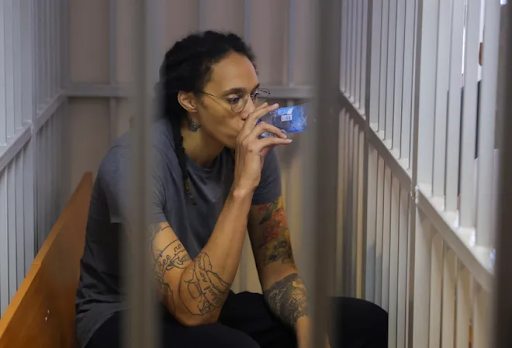 Griner, who was in an airport near Moscow to return for her professional team in Russia, was arrested on February 17th after she was found to be in possession of hashish oil. She was held in a Russian prison for over a week before being released on Tuesday.

The 27-year-old Griner was in the country playing for the Nadezhda Orenburg team of the Russian Women's Basketball Premier League when she was arrested. She had signed a two-month contract with the team in April.

The arrest sparked outrage among Griner's supporters in the United States, who argued that she was unfairly targeted due to her gender and race. The U.S. State Department also expressed its concern over the situation and called for Griner's release.

Recently, in a move that has left the WNBA world in shock, the Mercury traded all-star center Brittney Griner for Russian arms dealer Viktor Bout.

Bout, who was arrested in 2008 and extradited to the United States in 2010, is one of the world's most notorious arms dealers. He is currently serving a 25-year sentence in a US prison for conspiring to sell weapons to terrorist organizations. The US government considers him a major threat to international security.

The trade is a major move for the Mercury, who were looking for a player that could help them win a championship. Griner, who is a two-time WNBA Defensive Player of the Year, has been one of the league's most dominant players since she was drafted in by the Phoenix in 2013.

Griner's case serves as a testament to the importance of standing up for what is right, and standing together in the face of adversity. The world can only hope that her release will bring about a better future for her career.
Leave a Comment
Donate to Canyon Hills Chronicle
Your donation will support the student journalists of Canyon Hills High School. Your contribution will allow us to purchase equipment and cover our annual website hosting costs.