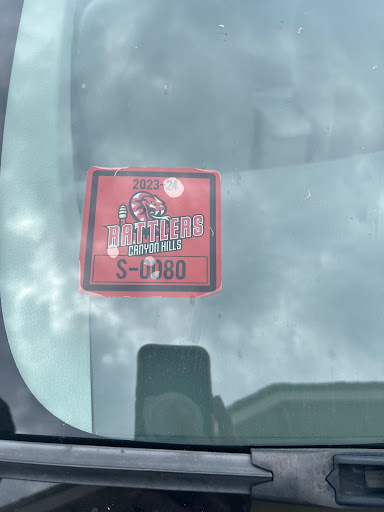 With the start of the new school year, Canyon Hills has decided to require students to have parking passes to park in the student parking lot.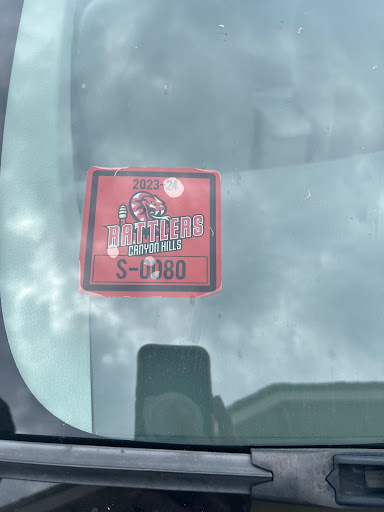 Students who want to park at the school must first have a license and fill out a form from the office. Then, they will be given a sticker to put on the front windshield in the bottom left corner. 
"Initially, I thought it was a joke," said CHHS senior Mason Sautter. "It sounded ridiculous to me."
This decision has stemmed from students parking in the staff parking lot. Now, students must only park in the student parking lot, and can only park if they were given a sticker. 
"It wasn't necessary at all in my opinion," said Sautter. "They have so much room in the staff lot. They don't need to completely back up the student lot."
While not everyone is happy with the new system, some see potential benefits of the situation.
"A benefit for the staff is that kids won't ditch school out of the 400 building anymore," Sautter reflected. "They don't have cars out there anymore."
If you have your license and want to park at school, see Mr. Lieu in the office.