Daylight savings is not worth the trouble
The feeling of waking up groggy and tired is a feeling equally understood and hated by many.
And, although it can be caused due to our own carelessness the night before, at times it can be out of our control due to daylight savings time.
For those who may not know, daylight savings time is a decades-old system tracing back to 1918 for changing clocks, so as to extend daylight hours during the summer and save energy by making better use of daylight hours.
In theory, the idea of daylight savings may sound like a good way to bring more sunshine into people's day and cut back on energy use.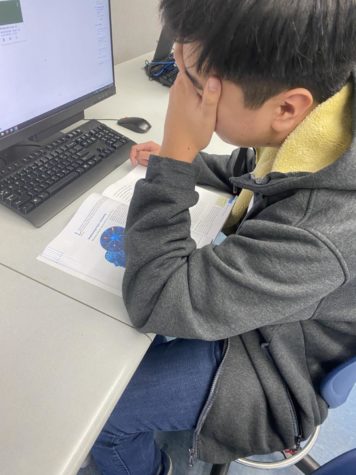 However, what really ends up happening is that people's sleep schedules get messed up and leave them worse than they were left off.
"I don't like daylight savings because there ends up being one good day and one bad one because they add and remove one hour," senior William Nguyen said. "I would personally rather just keep my sleep schedule consistent."
The blatant effects of daylight saving time can be seen all around Canyon Hills since many students are left sleepy at the start of the day due to the hour lost in their sleep.
This affects not only students for the rest of the day but also for the following week as their circadian rhythm is thrown off.
"I wasn't in town during daylight savings so it was hard to adjust to the change," senior Isabella Alcorn said. "[During] previous years it was easier to adjust when I did not have as many spring extracurriculars … but now adjusting my sleep schedule can be kind of tough."
Not to mention, daylight savings time provides little to no help in conserving energy and can at times have varied or even the opposite of its intended effect by causing an increase in energy demand.
"Our main finding is that, contrary to the policy's intent, DST increases electricity demand," Yale Professor Matthew Kotchen said. "We estimate a cost to Indiana households of $9 million per year in increased electricity bills."
So as many other countries like Japan, China, and India choose to remove daylight savings and the policy has shown a lack of benefit for the reduction of energy consumption, California should follow suit with other large countries by getting rid of daylight savings as this century-old idea is now beginning to do more harm than good.
Leave a Comment
Donate to Canyon Hills Chronicle
Your donation will support the student journalists of Canyon Hills High School. Your contribution will allow us to purchase equipment and cover our annual website hosting costs.
About the Contributor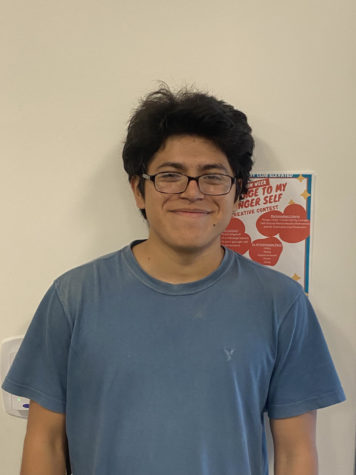 Kevin Olivares, Layout Manager
Returning for his fourth year at Canyon Hills High School, senior student Kevin Olivares puts forth his best step this year. Part of the Canyon Hills newspaper,...