Trump indicted in NYC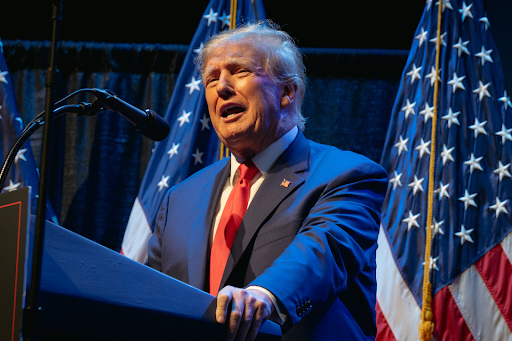 Recently, former president Donald Trump has been Indicted for 34 Felonious accounts of falsification of business records, and if all of said accounts go through and he is found guilty for all 34 accounts he would be facing a maximum of 136-Year sentence.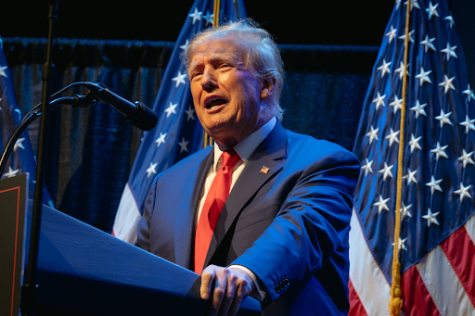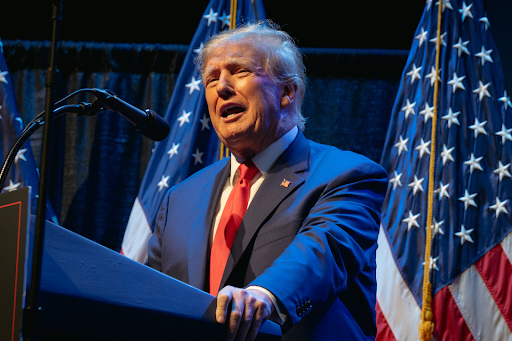 The business records in question are from a chain of hush money statements. These classify as a "E-Class Felony" one of the highest levels of charges in the court of law, For context some other "E-Class" Felonies include violent assaults, involuntary manslaughter, and common-law robbery
These charges surprisingly cannot interfere Trump's plans of running for president in the ever approaching 2024 election as the supreme court has said that the contents are the only requirements to run for federal office, Natural born US citizen, at least 35 years of age, and have lived at least 14 of those in the United States 
This is the first time a former president has been charged with any form of criminal offense, and according to a Survey by CNBC 51% approved of indictment, with 49% in disapproval 
As of now he is prohibited from posting evidence about said case and No mug shots nor holding cell is planned, as the court date is scheduled for January 2024.  
Leave a Comment