Summer can be fun and safe, Top 5 safety tips for 2023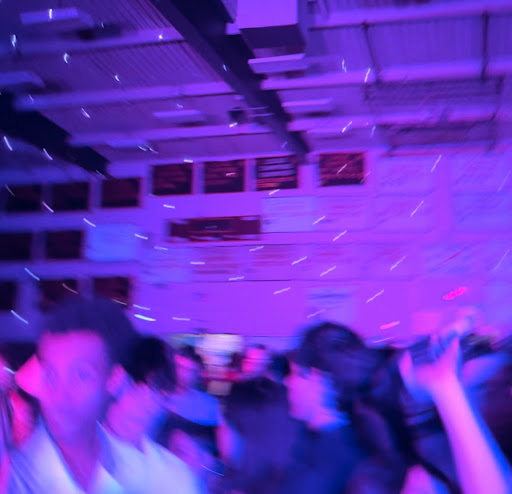 As summer approaches many teenagers begin to think of summer activities and in those activities many plan on going out to parties or other large gatherings.
So we created a list of our top five safety tips to practice this summer and in the future whenever going out to parties and other large gatherings.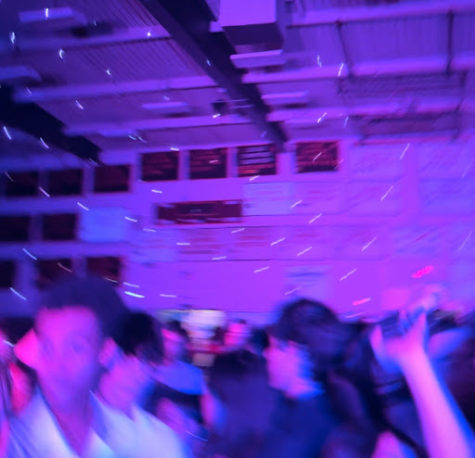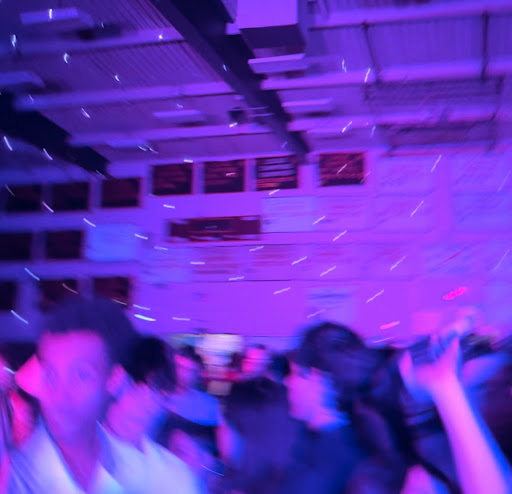 Safety Tip #1:
"Safety in numbers," is a saying that many teens have heard and is not just a saying adults say to get on teenagers' nerves. A person is less likely to be targeted when they are with a group of people as there are more eyes on them and overall people surrounding them. Plus it is harder to grab a person out of a group because a group is more likely to fight back compared to just a single person.
"I advise when going out to go out in a group of four or more," senior Vivi Dinh stated. "Because you'll always at least have a pair of people together at all times." 
Safety Tip #2
It is also important that the people you go out with are trustworthy friends and not people you just met. Ask yourself questions like would they call for help if something happened to you or in general, do they participate in reckless activities, and are they likely to go off with other people and leave you alone?
"Stay together always have at least one of your good friends with you that you can trust," seniors Kamm and Kyla stated. " Don't leave any of your friends unattended, especially girls." 
Safety Tip #3
Never leave your drink unattended as drink spiking is real. As defined by betterhealth.vic.gov drink spiking is when a person "deliberately puts alcohol or drugs into someone's drink without their knowledge or permission." Many believe that drink spiking only happens to alcoholic beverages, but water, soda, and juice can be spiked as well. 
"Don't take drinks from other people," freshman Lunna (last name) stated. "If someone gives or offers you a cup don't take it people put things in others' drinks." 
Safety Tip #4
Before going out ensure that you and everyone else in the group have a way to get to the location and back safely. This helps to lessen the risk of someone getting left behind and ending up alone. The driver should also be someone that is clear-minded and does not commit reckless behavior.
"Have a designated driver when you go out," a Junior stated. "They should have a license and be a responsible driver."
Safety Tip #5
This safety tip goes hand in hand with each other always make sure someone knows where you are going and have an "out" in place. An "out" is a plan which can be a safety word or signal to let others know it is time to leave if someone feels uncomfortable or it seems if the environment is becoming unsafe.
"If we're out with our group and someone says our out word then that means it is time to leave," seniors Kamm and Kyla stated. "The out word should be a word that you wouldn't regularly say in a sentence, but isn't to random that it alerts other people that are not in the group." 
Leave a Comment
About the Contributor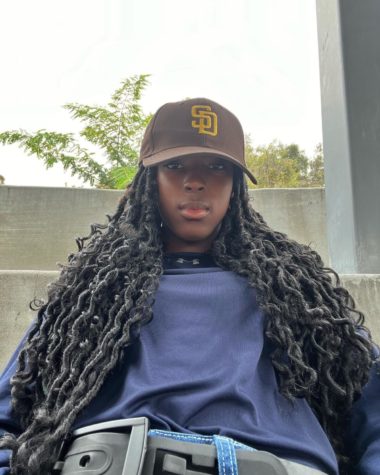 Ayla Jones, Social Media Manager
Ayla Jones is a current junior at Canyon Hills High School who enjoys interviewing, researching and writing stories for Canyon Hills Chronicle. Jones became...