Poll: Seniors Vs. Juniors, Who Will take the Powderpuff Win?
Powder Puff switches the common roles in football as girls now take the field as the players and boys are on the sideline coaching and cheering their team on. 
This fun popular high school game will occur here at Canyon Hills High School on Thursday, Mar 16, 2023. Seniors and Juniors will play against each other to determine who is the better class. But, before the game, it is important to establish the fan's favorite team. 
Many believe that seniors will take home the win since they have more experience and it is their last year. But that hasn't stopped arguments from both sides ensuing. 
A common answer from those that believe juniors will win is the fact that juniors have a bigger team and are considered to be tougher. 
"The juniors are savages," junior Dani Estrada stated. "The juniors that I know are terrifying they just don't care. The seniors are more delicate and easygoing." 
Although some might agree with Estrada's statement, some people believe that seniors will still win despite having fewer players due to a greater amount of experience. 
"The seniors are just better," stated senior Kendrick Martin. "You can't explain it we're just stronger and faster."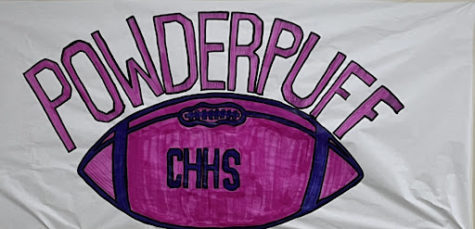 To add more to the argument about who will win it is important to get the player's perspective and although many would think that players would root for their own team, it might surprise you that a senior believes the juniors will win.
"I think I'm supposed to say seniors, but I think the juniors will win," senior Audrey Ritchie stated. "The juniors might give us a run for our money."
Although this is a fun and friendly game, the senior players have a message for their opponent. 
"I say it is quality over quantity," the senior players stated. "The juniors better watch out!"
The seniors are not the only ones with a message, as the juniors wanted to let the seniors know something as well.
"Get ready to lose."
To watch seniors and juniors take the field and battle to see who will take home the win game day is Thursday, March, 16th in the Stadium beginning at 7 pm. 
Leave a Comment
About the Contributor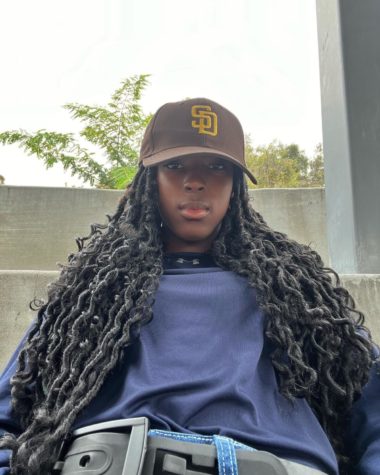 Ayla Jones, Social Media Manager
Ayla Jones is a current junior at Canyon Hills High School who enjoys interviewing, researching and writing stories for Canyon Hills Chronicle. Jones became...