Location and theme announced for CHHS Prom 2023
The prom location and theme were announced for prom 2023. Prom is a high school social event that gives high schoolers the chance to dress up for a night and have fun. The prom's theme was announced to be "The Enchanted Garden" and it is located at the Westin Gaslamp Hotel. Prom will be on Saturday, May 20th 2023.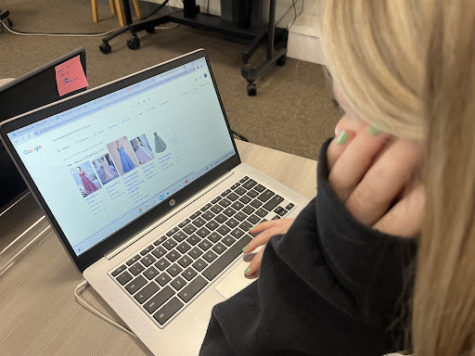 To match the prom's theme of "The Enchanted Garden", Class President Dea Lampkins suggests to wear colors like green, brown, or fairy colors. For example, pink, purple, and a variety of greens. 
Prom will have many activities that are so exciting and a lot of fun. "There will be a great DJ, good food, and also good opportunities for great pictures." Lampkins elaborated even more on the great pictures opportunities by stating that there will be a projector for a backdrop. "This backdrop will have our school logo and we get to customize it however we want." Dea stated with excitement. 
To attend Prom this year, you must meet the requirements on the dance agreement form. "All CHHS students must have a 2.0 GPA in Academics and Citizenship as of the 4/21 Progress Report" (Prom dance agreement form) 
Prom tickets will start selling on March 6th through April 16th for $80 if students have an ASB card and $90 for students who do not have an ASB card. The last chance to purchase prom tickets will be on April 18th through April 28th for $100 dollars flat. 
"Prom will be a night to remember" ASB President Dea stated, "Come to prom buy your tickets!"
Leave a Comment
About the Contributor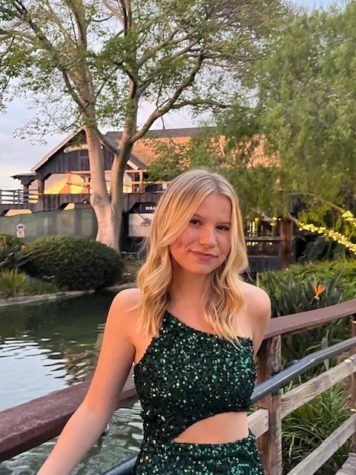 Haley Harville, Staff Writer
This is Haley Harville who is a senior at Canyon Hills High school. Haley is one of the athletic beat staff writers on our journalism team! While Haley...