Black College Expo: The Advancement of Black Students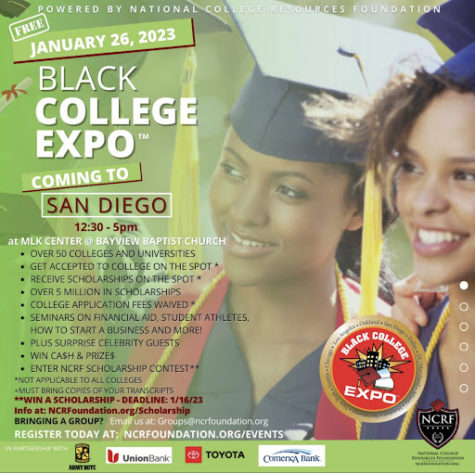 Over fifty HBCUs and other colleges and universities gathered together, giving away millions of dollars worth of scholarships and admitting seniors into their schools. 
The expo was a fantastic experience. Students got to talk to college representatives from many colleges. Some featured schools were Deleware State, UCLA, Florida A&M University (FAMU), Grambling State University, and Grand Canyon University (GCU). 
The room was packed with black students from all over the county, which was amazing to see as San Diego doesn't have a large black population compared to other parts of the country. 
Qualified seniors were offered admission on the spot to select colleges and universities, allowing students to open the doors to a new journey in life. Juniors could leave transcripts with colleges and universities to look at further.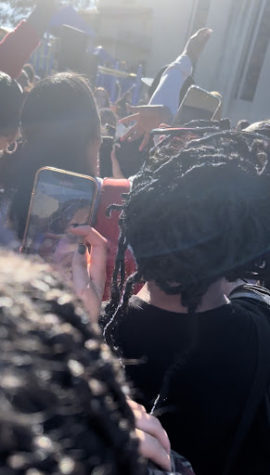 College application fees were even waived for select schools, which was a big help to many to keep from having to dish out hundreds of dollars to apply to college. 
Even though learning about furthering your education after high school was the main event, the Black College Expo was a time for students from all over the county to come together and have a good time.
Many danced together in dance circles and mingled with students from other schools. A majorette team and even a boys' group performed as well.
The Black College Expo is a great opportunity for black students to attend as it helps further the black community through higher education and is a time for fellowship and networking with others your age across San Diego. 
If you are interested in learning more about the Black College Expo and when it will return to San Diego, you can follow them on Instagram @blackcollegeexpo.
Leave a Comment
About the Contributor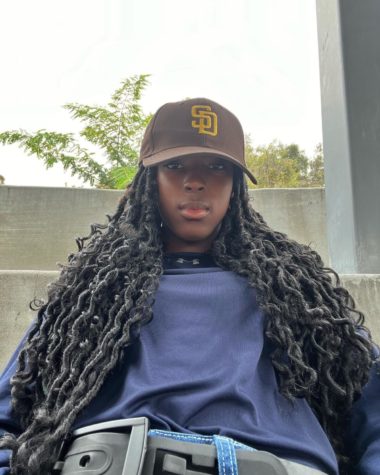 Ayla Jones, Social Media Manager
Ayla Jones is a current junior at Canyon Hills High School who enjoys interviewing, researching and writing stories for Canyon Hills Chronicle. Jones became...