China's shrinking population: What it could mean for the rest of the world
China's population started shrinking for the first time in decades with the start of the new year. 
Reportedly losing roughly 850,000 people from the previous 2022 year, according to China's National Bureau of Statistics.
This has resulted due to a variety of factors like the Covid-19 pandemic, China's one-child policy, and its aging workforce.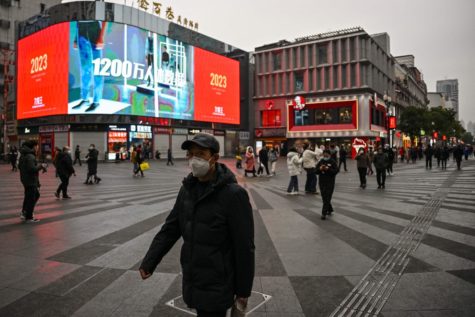 Slowing China's economic development and production, as one of the world's greatest manufacturers and exporter of goods.
What does this mean for China and the rest of the world?
Well, currently China is making efforts to restore its population by implementing a new three child-policy.
"This is a good and major step, but it could be difficult to reverse the declining birth rate," Xu Hongcai, Deputy Director of the Economic Policy Commission said. "The fertility rate is just 1.3, which is too low and this is a dangerous signal."
However, only time will tell if this reformed policy will help to encourage families to raise more children and slow the decrease in China's population.
On the other hand, the world may not be able to take this change so well, as China's lowering labor may result in inflation around the world
"China's labor force engaged in manufacturing is starting to shrink," Obstetrics and Gynecology Researcher Yi Fuxian said. "Meaning higher manufacturing costs in China will lead to high prices and high inflation in the U.S. and EU."
This change would only exacerbate economic problems that plague many nations at the moment, as their economies continue to recover from the shock of the pandemic.
So as China reacts to its lowered workforce, and the world begins to feel the effects of this change, it may be up in the air how greatly these changes will affect China and the rest of the world. 
"I think this is a very pressing issue, that China really needs to tame this grey rhino, as everybody knows the problem is there, everybody knows they need to do something," Greater China Chief Economist Raymond Yeung said.
Leave a Comment
About the Contributor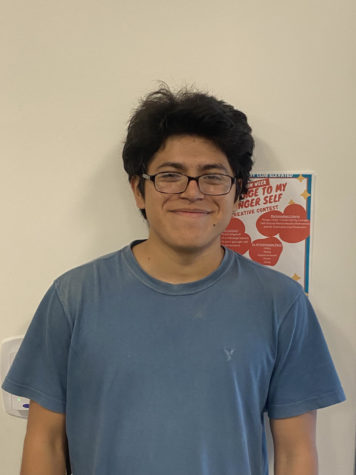 Kevin Olivares, Layout Manager
Returning for his fourth year at Canyon Hills High School, senior student Kevin Olivares puts forth his best step this year. Part of the Canyon Hills newspaper,...