College applications & college are extremely stressful and costly. Here's why.
It's no secret that college application season has many students stressed about their applications and the additional problems that come with it, but many of those problems are often ones that are unnecessary additions that cause heavy stress on high schoolers. 
The application process is one that has plagued many high school students in their journey to pursue a higher education. The high costs, in combination with the piling requirements, as well as the stress of becoming an adult, can often overwhelm students and put an unnecessary amount of pressure on them to overwork themselves.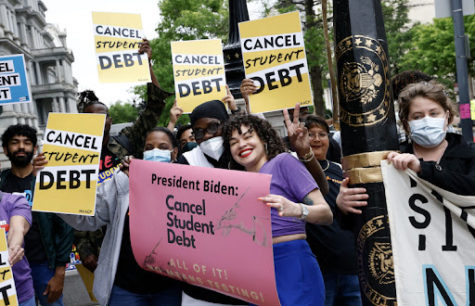 Many of the issues that high school students can face are mostly byproducts of 4 major categories:
Qualifications

Time

Life situations

Cost
These aren't official categories backed by research, but it's easy to attribute many of the stresses and sleepless nights students have with one of these types of issues.
Although the requirements for many schools are beginning to loosen up with practices like test blind applications and less extracurricular requirements, many of the higher end schools still require strenuous extracurricular and top of the line SAT/ACT scores to stand a chance. 
The higher end colleges also tend to have a culture to them that makes it seem nearly impossible to compete without an astounding GPA and a wealth of recognized accomplishments, which can often put students into positions of self doubt and unwillingness to risk applying for bigger colleges, as they often have extra application costs. 
The costs of applications can often compound, as students that fear rejection from good colleges will often overcompensate and apply to a multitude of schools to ensure maximum chances of admission. Although it's not bad to apply to many schools, the costs of applying can easily stack up and leave a dent in the pockets of lower class families, or families going through financial hardships during application season. 
With tuition averaging a 4.63% increase from 2010-2020, application costs aren't the only costs that loom over students' heads while searching for education. The ever increasing, and always controversial, college tuitions can be major parts of a student's willingness to apply to a college, or even be a major determinant of whether or not a student is even capable of entering college in the first place.
Despite the many methods of scholarships, fee deductions, and GI bills, nearly 1 in 5 Americans face student debt loans, many of which often have to live with these debts, or carry them to the grave. It's pretty obvious that nobody wants to willingly debt themselves for life, so many often have to make the hard choice between an educated life of student loan debt, or a life with less debt, but also less opportunity to live your dreams out. 
With all that being said, I'm not saying that college should just be a second version of high school where anyone can get in with a diploma and squeaky clean record. Standards are in place for a reason, and higher education should uphold those standards and only allow people that are willing to uphold and stand by those standards as they pursue education. 
I just think that we should lessen the burdens of college applications, as well as the burdens of student loan debts, and widen opportunities for lower class families, and those who are going through financial hardship. Whatever form that takes, I will encourage and welcome, as it will be an important step towards a better, more educated society.
Leave a Comment
About the Contributor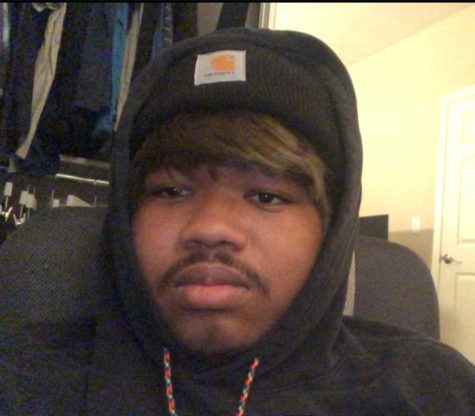 O'Ryan Nelson, Staff Writer
O'Ryan Nelson, a staff writer on the journalism team, is a senior who prides himself on enjoying life and keeping a positive outlook on society. He also...