Club Spotlight: UNICEF is branching out to smaller communities
UNICEF, or the United Nations International Children's Emergency Fund, is a charity aiming to aid children worldwide, and already works in 190 countries. Branching from small communities and reaching out to highschool students to achieve this goal, Canyon Hills High School now has its own UNICEF Club.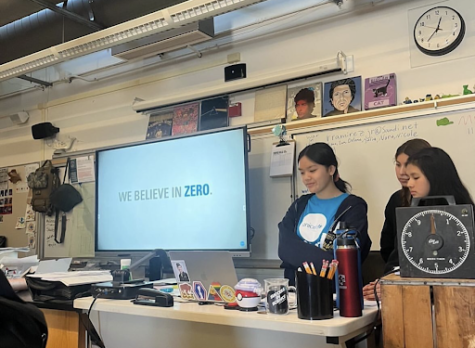 "The Canyon Hills UNICEF is all about fundraising, educating, and advocating on behalf of UNICEF and its goal to help children and communities in need. We want to reach out to not only our school community but the communities around us in Tierrasanta as well," Club President Michelle Bui said.
The club intends to hold a potluck before partaking in a major teamwork event as a team bonding event to meet new people and get to know each other. UNICEF has much more to come and good opportunities to volunteer for a cause.
UNICEF is a club full of opportunities to learn and is meeting bi-weekly on Fridays during lunch in Room 802 and welcomes all students to come and participate. There is more information at the UNICEF website and on Instagram: @canyonhillsunicef @unicefusa
Leave a Comment
About the Contributor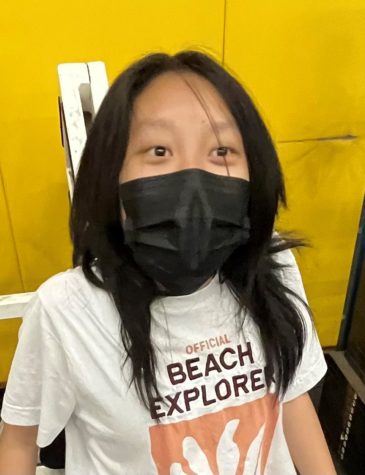 Katherine Bui, Staff Writer
Katherine Bui is a Canyon Hills Sophomore and writer for the CHHS Chronicles. She likes writing and working for the community. She is a self-certified...