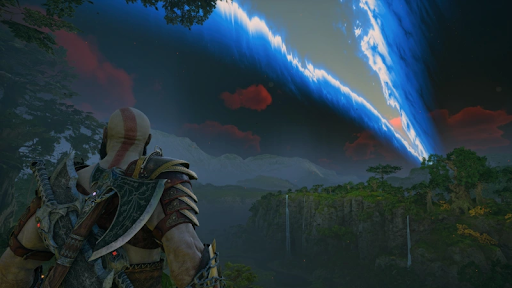 God Of War: Ragnorok is a refinement and a direct follow up to 2018's soft reboot. The game takes place within the world of Norse mythology...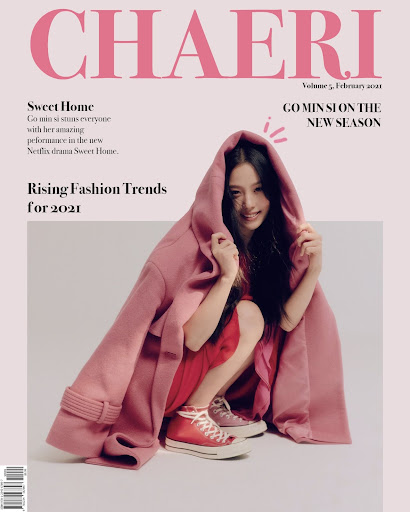 Sam Harris
, Staff Writer/Cartoonist •
January 25, 2023
In the Graphic Design 1-2 class taught by Chris Pedersen, students have learned most if not all the features available in Photoshop. Through...