Paramore album "This Is Why" released after 6 year hiatus
Paramore album "This Is Why" released after 6 years of no new music from the band has fans going crazy. 
Paramore's brand new album is striking the music community. A list of number one hits so far as of February 21.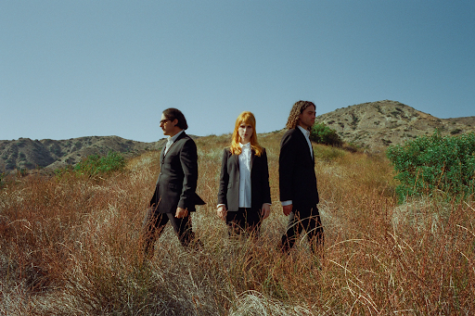 #1 Alternative Album

#1 Rock Album

#1 Album Sales

#1 Vinyl Album

#1 Digital Album
On Billboard 200, the album has reached #2 in between artists SZA and Taylor Swift. 
As Paramore fans have grown tremendously over time, releasing a new album with its political 10 hit songs, showcasing another version of Paramore, has reached the top of the charts rapidly. Lead singer Haley Williams has promised that a new era has arrived. 
I have listened to and enjoyed Paramore's music for awhile, and seeing them shift their music path after all the chaos the past few years is a very heartwarming change. I know and love Paramore for their punk rock love songs but this new album is a quite uplifting turnaround to see and hear. 
"This Is Why" summarizes the rollercoaster of emotions and struggles of living in 2022. It's about making mistakes over and over. They used the first on the record ("This Is Why")  to showcase their statement to the world. The album focuses on modern issues from a different generation and an older perspective. 
Some have said the songs are not distinct enough from each other and that causes an issue of repetition or a sense of sameness. Personally I believe that might cause an issue in the likelihood of the album, yet the overall message they are sending is one to be heard, and their number one hits have proved those predictions wrong. 
Compared to artists Willow and Olivia Rodrigo, Paramore has shifted their artwork in a new direction. Known as a punk rock band, relocating into a new arena of music is a huge change. 
"It's just going to feel so nice to start a new book. You know, like no more chapters of this one. Whole new book. And I'm excited" said Williams.
Their album revolves around what defined them early on when they were teenage artists. And throughout the album it offers relatable glimpses of what it's been like to live the past few years. All of the anxiety, emotions and struggles. 
"It simultaneously sounds like everything we've ever loved and nothing that we've ever done before ourselves, to me that's a great sign" said Williams.
"The 'this' of it all is, I think, alluding to everything that gets talked about on the album" says Williams. 
Leave a Comment
About the Contributor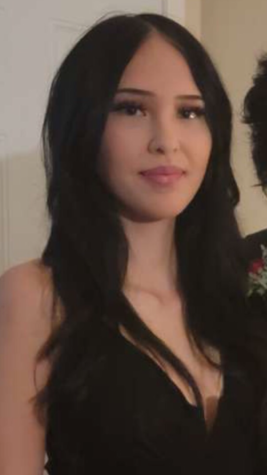 Maya Evans, Staff Writer
Maya Evans, senior at Canyon Hills, enjoys listening to music and writing. Spends a lot of time with friends and family. She likes to write opinionated...