Mexican Soccer League Begins
With Liga MX starting on January 6th, 2023, many teams are getting ready to win the trophy. Many teams are candidates to win the trophy but only one will take it. The four biggest teams in Mexico include America, Chivas, Cruz Azul, and Santos Laguna. The fifth biggest team in Mexico is Pumas "las gatitas". 
Las Gatitas recently bought Dani Alves which has done nothing for the team in terms of results except warm the bench. Cruz Azul "La Maquina"  is another team that always seems to get good players but they will "cruzazulear" and will lose many games including against Santos.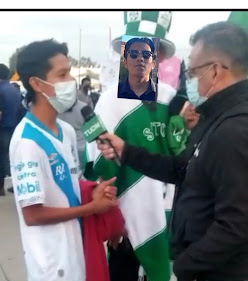 Santos "Los Guerreros" Laguna will make it the top teams and will show spectacular futbol throughout the season against teams like Las Gatitas and La Maquina.
Santos fans usually tend to only breath "Aire Guerreo" and have two houses, "El Estadio Corona" and "El Cuauhtémoc: la casa de los guerreros". 
The village of San Pablo will be watching las gatitas play this season and hopefully make it to the top 12 because they haven't won the championship in over a decade.
Santos Laguna is playing against Tigres this Sunday, Pumas is playing against Juarez on Sunday, meanwhile Cruz Azul plays against Tijuana this Sunday. This season will show what team has trained the most and who got the best transfers after the World Cup.
Many people are excited to see the Liga MX for example Gaston Patito and La Dragon are going to be watching the games once they clean the field because of the goats. 
There are many people that support this league for example, "Barrio Grifo", that has been the beginning contributor to the league. Barrio Griffo started taking care of goats "overtime, no break" and now is the fundamental founder of Pumas "Las Gatitas" UNAM. A really popular guitarist @daniel_52208 will be supporting his team Cruz Azul and preparing el video official. 
Alfredo Suarez and Sofia, junior students have stated, "We will watch the soccer games together and nos vamos a poner NOTI". To wrap it up, this season will be entertaining to all viewers around the world and will bring lots of emotions throughout the year. 
Leave a Comment
About the Contributor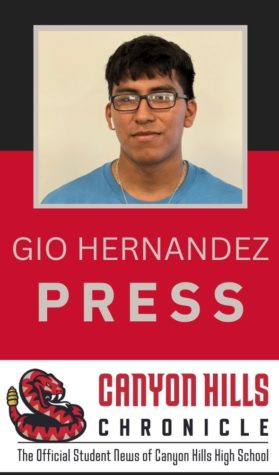 Gio Hernandez, Staff Writer
In his senior year, Gio is in the Journalism class to entertain the public with his writing. He loves his soccer team Santos Laguna which he got the chance...