Bundesliga, German Soccer League, Begins
The Bundesliga is one of the top leagues in the world, and it has caught the eyes of millions of people around the world. There are many contenders to win the season and take the glory. For example, teams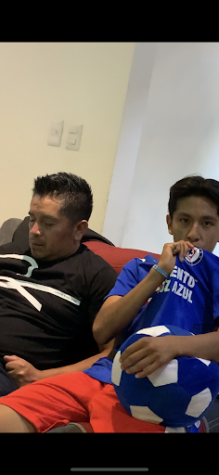 such as Bayern Munich, Dortmund, Leverkusen, and Leipzig are all strong teams that made it to the top four last season. Bayern is a team that has won many seasons and is looking again to win it all.
I asked Junior student Alfredo Suarez about who his team is and why he chose this team.
He responded, "I hope that BVB wins the season and I started liking BVB because of the FIFA 17 cover. The guy in the cover was Narco Reus and I thought he was cool so I just started watching the Bundesliga to see if it was different. I also really like reggaeton and Ozuna y Anuel. Anuel's song "Narcos' ' is one of my favorites which is in my playlist which reminds me of my favorite soccer player Narco Reus which makes me happy I guess". 
In addition to having a worldwide viewership, the league also records an average attendance of 43,458, making it one of the leagues with the strongest fan support. It also reaches more than 1.7 million households and averages 361,000 viewers every game.
"The thing I like most about Bundesliga is that my favorite team plays there, I'm just waiting for the next FIFA cover to come out so that I can choose a new team, all my cousins watch soccer and teach me about football cause I really don't know as much as them" Junior student Alfredo Suarez stated this about his opinion about the Bundesliga.
Leave a Comment
About the Contributor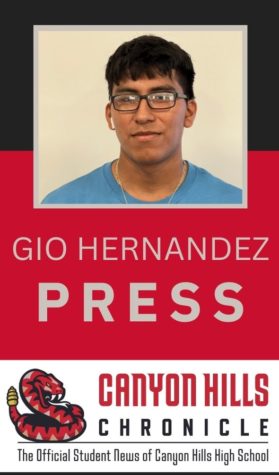 Gio Hernandez, Staff Writer
In his senior year, Gio is in the Journalism class to entertain the public with his writing. He loves his soccer team Santos Laguna which he got the chance...