New York Times – First Union Walkout In 40 Years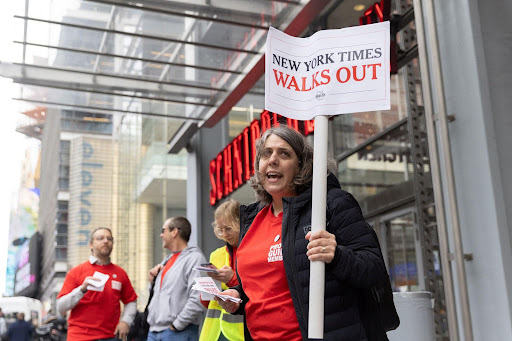 The New York Times is now staring at its first major walkout by union members in years. As of today, hundreds of journalists and other employees at the newspaper are holding a twenty-four-hour strike around the building in New York City.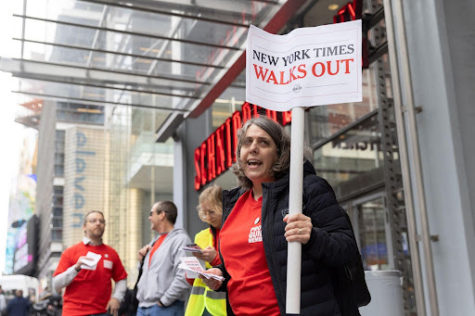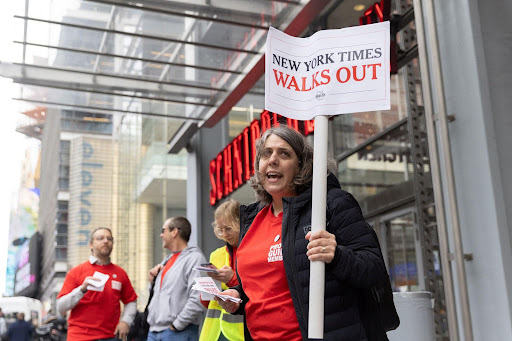 A significant stoppage of work like this has not been seen since the 1970s, when newspaper workers across New York went out in droves in 1978. However, their issues were with the media corporations staffing them.

The recent New York Times walkout is due to a deal that looks unlikely to be hammered out for some time. Workers at the media giant asked for pay raises and new plans for healthcare and pension benefits.

The union countered an offer by the New York Times to hold raises of 2.75%, a rate that they argue is not on par with inflation. Due to the counteroffer, talks stalled, and journalists staged a walkout at the company headquarters in New York.

The New York Times does not expect the union walkout to slow down publication. As of December 8th, Wordle did not see suspension; and other publications of the webpage were either recycled to the front page.

While many predict that the walkout will not bear much fruit; many hope that this will help set a future precedent for other journalists.
Leave a Comment