Saudi Arabia reneges pledge on death penalty while attention is on World Cup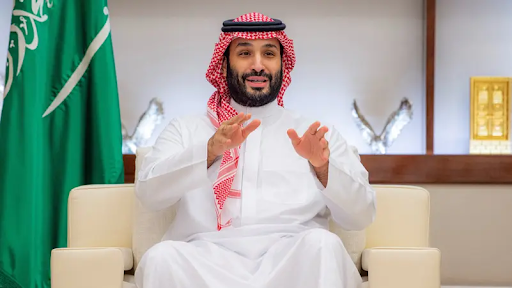 Saudi Arabia reneges pledge on death penalty during the World Cup. It's been confirmed by UN experts that Mohammed Bin Salman, Prime Minister of Saudi Arabia, has sentenced over a dozen men to be beheaded throughout the World Cup season.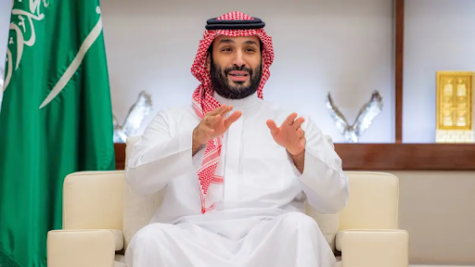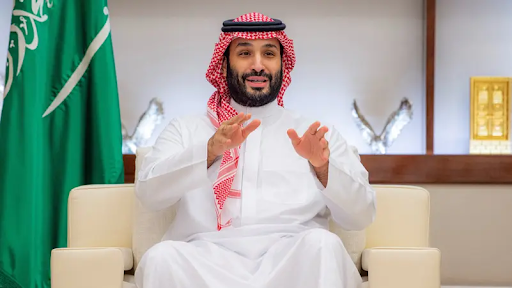 The men were were executed due to minor drug offenses despite the country's moratorium of the death penalty for non-violent crimes in 2020. Maya Foa, director of the Human Rights organization Reprieve, highlights the men as victims to Saudi Arabia's death penalty as an extreme punishment that needs more attention. 
"While Mohammed bin Salman was putting himself center stage at the World Cup opening ceremony, taxi driver Hussein Abo al-Kheir was cowering in a cell, terrified that the executioner would take him next," said Foa. "While all eyes are on the football, Saudi Arabia is carrying out a horrifying execution spree, killing people like Hussein, an innocent man who was tortured by Saudi police to confess,¨.
The European Saudi Organization for Human Rights (ESOHR) and Harm Reduction International released an open letter stating that these executions were ¨sudden and without warning¨ and recommended the United Nations Office on Drugs and Crime  "to take all possible steps to halt the spate of drug-related executions.¨
 "The Saudi government's handling of the death penalty is shrouded in secrecy⎯tracking by ESOHR confirms that dozens of detainees are currently on death row for drug offenses, with foreign nationals (including migrant workers) and individuals from vulnerable socioeconomic backgrounds overrepresented. All of them are now to be considered at imminent risk of execution," the ESOHR stated.
Saudi Arabia´s total execution count for 2022 has been estimated at 147 people, with 8 inmates being charged with offenses committed as minors. Multiple different Non-Governmental Organizations including the ESOHR and the International Narcotics Control Board are trying their best to reduce the number of executions Saudi Arabia is committing.
Leave a Comment